Legendary Italian racer and seven-time MotoGP champion Valentino Rossi has announced his retirement from motorcycle racing at the end of 2021, but he won't be hanging up his helmet! The doctor will continue racing, but not on two wheels, but on four!
To pay tribute.
Valentino Rossi is a unique figure in motorcycle racing. He is the only rider to have competed in 400 or more races in the history of the sport, and he has achieved a total of 115 victories, 89 of them in MotoGP. Remarkably, he has been on the podium 235 times since his debut in 1996. This season he has competed in nine races and the highest results is 10th place. Despite this, it is so sad to leave the doctor, but Rossi is full of great emotions about his future.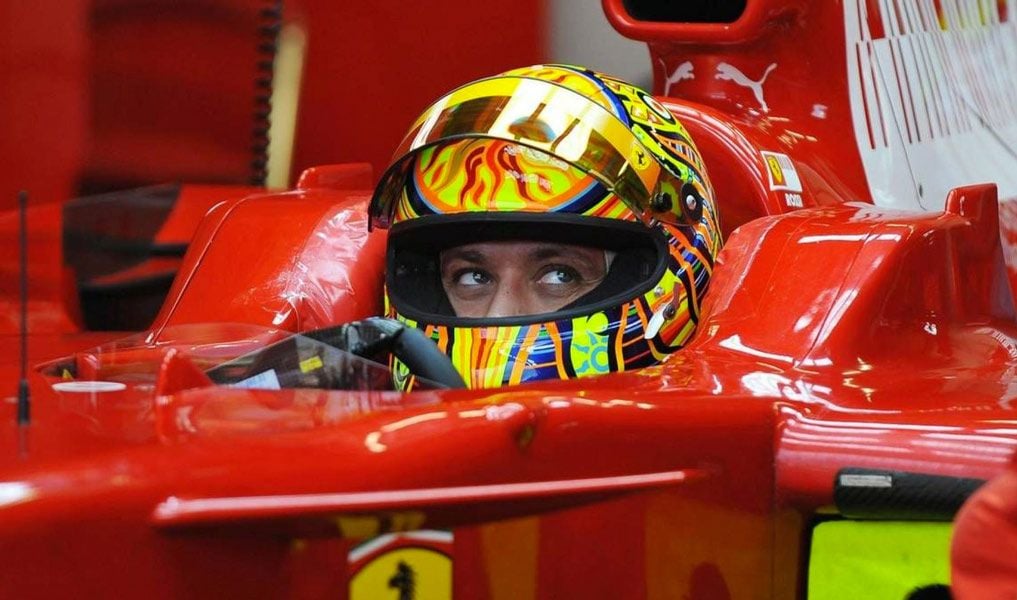 Valentino Rossi is one of the most coveted athletes.
During his career, in which only the 42-year-old athlete did participate and test all types pf race cars! Three starts in the World Rally Championship, several tests in a Ferrari F1 between 2006 and 2008 and this year a podium finish in the GT3 class at the Gulf 12 Hours in Bahrain in a Ferrari. Just look at his competition with the current WRC driver Teemu Suninen.
Not only does he like monsters such as the WRC cars, but Lewis Hamilton's rather delicate Mercedes F1 looks quite competitive under the control of Valentino Rossi. Such great experience and the natural talent or magic words make the Doctor one of the most sought after persons in any racing series.
Valentino Rossi driving Lewis Hamilton's car
His arrival at the racing team will also boost the ratings and popularity of the series: whether it is GT or rally or Formula 1 does not matter.
The bottom line
Valentino Rossi's retirement is the logical progression of his racing career and he does not want to stop. He has spent his time in MotoGP and made the most of it. Now it is time to set new records for the new wheel and gain completely new impressions. We are impressed by Valentino Rossi's achievements and wish him at least as many unforgettable races and as many podiums!
---