Belgium will be the 35th country to host a round of the FIA World Rally Championship. Narrow and winding asphalt farm lines, victory in the Ypres Rally or at least pole position is one of the mandatory goals of Thierry Neuville. He is competing on home roads, thus increasing his chances of winning the title. Rally Belgium 2021 livestream schedule, local time.
Favorites of Rally Belgium or what odds?
Thierry Neuville is the main favorite, he will start his full Hyundai I20 on the home roads. Although he is sure that the victory here is not enough to lead the WRC drivers "standings, we are ready to support him. Thierry, just keep pushing, because what could be more enjoyable than celebrating the victory at home! Well, Thierry has enough fans to support him in Ypres, we come to Sebastien Oggier, who comes as the main competitor to win the Rally Belgium 2021. Toyota Gazoo Racing team looks at other side Service Park on HSMG Team with very tricky eyes. Team Principal Jari Matti Latvala plans to get the entire pole. So Elfyn Evans and Kalle Rovanpera already ready to get the starting positions! HMSG is ready to answer with the fastest time of Craig Breen and Ott Tanak!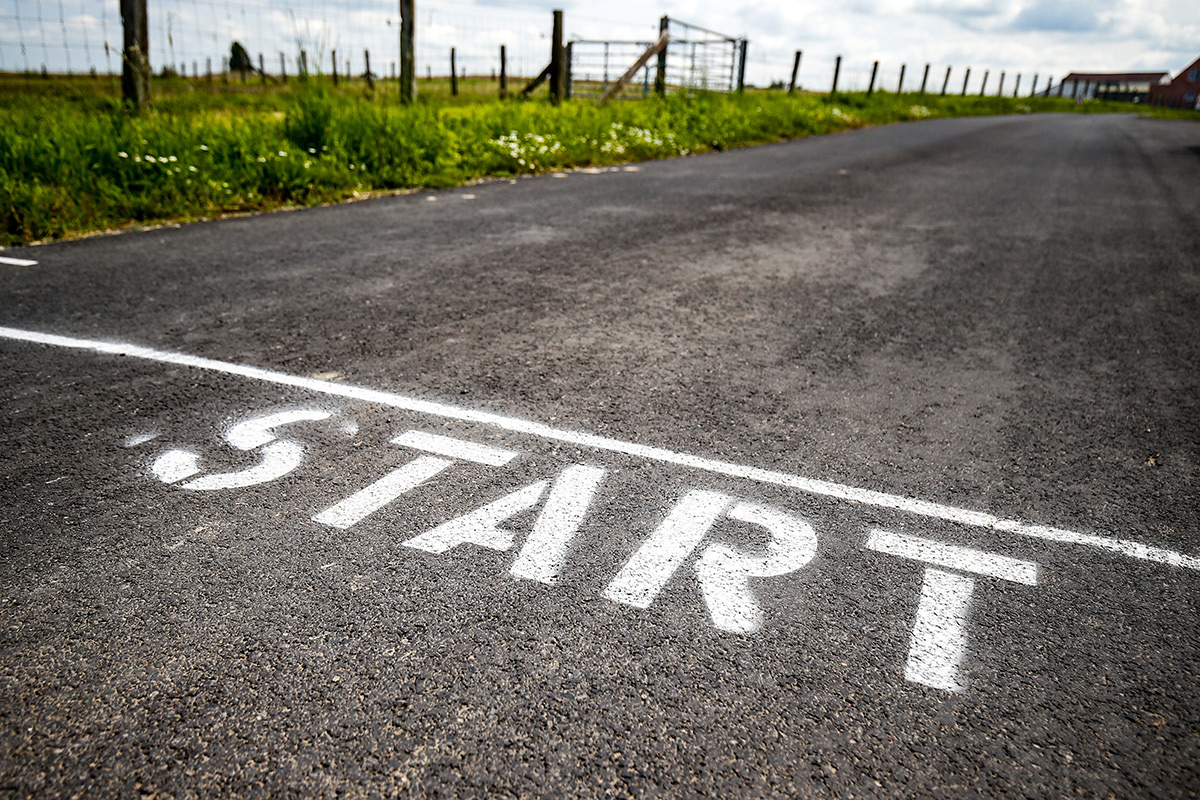 Rally Belgium 2021 livestream schedule (local time)
FRIDAY 13 August
13:00 PRE SHOW -YPRES
13:36  SS1 RENINGE – VLETEREN 1
14:25 SS2 – WESTOUTER – BOESCHEPE 1
15:15 SS3 KEMMELBERG 1
16:09 SS4 ZONNEBEKE 1
17:15 BREAK
18:15 SS5 RENINGE – VLETEREN 2
19:04 SS6 – WESTOUTER – BOESCHEPE 2
19:54 SS7 KEMMELBERG 2
20:48 SS8 ZONNEBEKE 2
SATURDAY 14 August
08:15 YPRES STUDIO
09:11 SS9 HOLLEBEKE 1
09:53 BREAK
10:00 SS10 DIKKEBUS 1
10:58 BREAK
11:00 SS11 WATOU 1
11:51 SS12 MESEN-MIDDELHOEK 1
13:00 BREAK
14:11 SS13 HOLLEBEKE 2
14:53 BREAK
15:00 SS14 DIKKEBUS 2
15:58 BREAK
16:00 SS15 WATOU 2
16:51 SS16 MESEN-MIDDELHOEK 2
18:00 BREAK
19:00 ESPORTS 2020 FINAL
SUNDAY 15 August
07:45 YPRES STUDIO
08:30 SS17 STAVELOT 1
08:55 BREAK
09:00 SS18 FRANCORCHAMPS 1
09:58 BREAK
10:40 SS19 STAVELOT 2
11:15 BREAK
12:00 SS20 WOLF POWER STAGE FRANCORCHAMPS
13:28 BREAK
13:30 YPRES STUDIO WRAP UP SHOW
What is Saturday's ESPORTS GAMES finale at the Belgium Rally?
That's the last question we all have. Originally scheduled for the end of 2020, the ongoing Covid-19 pandemic forced the event to be moved to this weekend. Six elite drivers from four countries will compete head-to-head for the coveted eSports WRC Championship presented by Toyota Gazoo Racing. The winner will drive away in a brand new Toyota Yaris GR race car.