Jacques Villeneuve, 1997 Formula 1 World Champion and now a successful TV pundit. He has come up with a radical theory today! Operation Barbarossa is about who could drive alongside Lewis Hamilton at Mercedes next year. You need to know the details!
Team Principal Toto Wolff openly admits that there are two options between experienced incumbent Valtteri Bottas and young George Russell for Mercedes F1 Team 2022. Jacques Villeneuve has admitted that the current teammate of Lewis Hamilton will leave the team. Most Formula 1 fans suggest George as a candidate for the second Mercedes car, meanwhile neither Russell nor Bottas – that's what Mr Villeneuve suspects! Moreover, he has proofs! Whether he's a genius, whether this conspiracy theory looks ridiculous.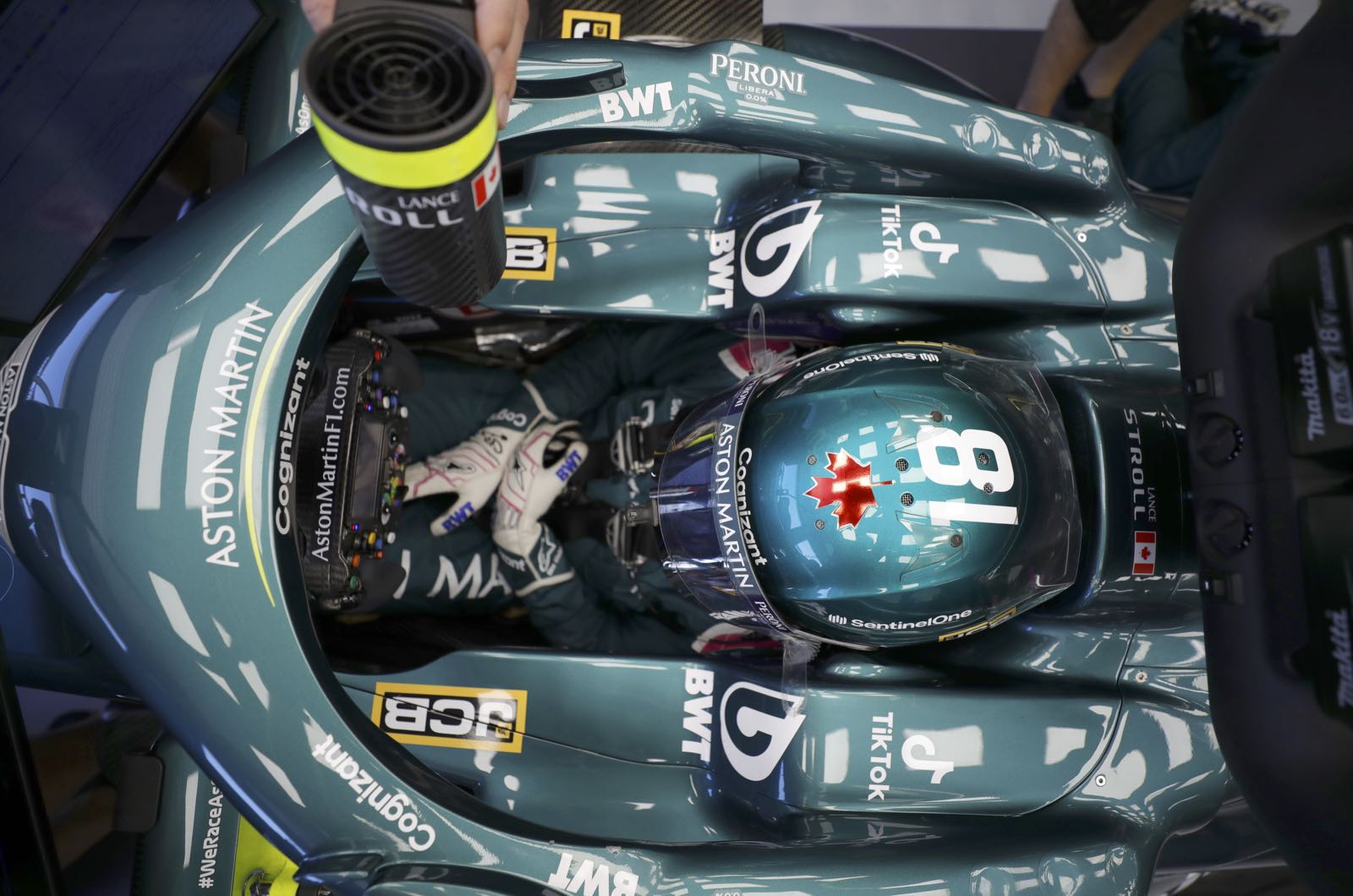 What's the plan?
Speaking to Libero Quotidiano Jacques Villeneuve convinces us that Stroll will take the place of Bottas as Valtteri himself will swap places with Lance in Aston Martin F1!
""For me he [Bottas] could move to Aston Martin in place of Lance Stroll, who would go to Mercedes.
That would be too absurd, if it would not really make sense! Firstly, Lance Stroll's father Lawrence Stroll, owner of Aston Martin F1, is most interested in this. Furthermore, we don't know exactly how close they are to Toto Wolff, but we are sure they have a strong business relationship.
"Stroll senior's dream, very close to Toto Wolff, is to see his son winning Championships. And Toto needs a place for Valtteri.
Secondly, George Russell's invitation to the team is not so clear-cut. In fact, if Russell had been needed at Mercedes, they would have taken him and signed him last year. However, the story of George's contract resembles one of the endless Santa Barbara series. Clearly, there are many contradictions and all sorts of different aspects, and Jacques Villeneuve is right here to say that young Russell is not the preferred candidate for Lewis Hamilton personally!
"For sure Hamilton doesn't like Russell as a team-mate. Better someone like Bottas, who doesn't bother him." 
Jacques Villeneuve assumptions: What is the benefit?
As Valtteri Bottas "manager, Toto Wolff has already been looking for another option for the Finn's future. Alfa Romeo and Williams Formula One team are therefore mentioned as possible scenarios. Although Toto Wolff has no business with Frederic Vasseur, Alfa Romeo's team principal, neither with Jost Capito nor with Simon Roberts, the current and former Williams team principal.  Lawrence Stroll's deal will strengthen the relationship between the two entrepreneurs. It will also have a positive impact on Bottas because Aston Martin has a lot of future prospects in Formula 1. But that is not all that the swap of Valtteri Bottas and Lance Stroll will bring.
Young George Russell and Stroll want to win in Formula One primarily for themselves and not for the team. Although Toto Wolf manages Russell's business, it will be easier to manage Lance Stroll in the future due to the influence of his father. Therefore, the signing of Lance Stroll's contract with Mercedes will have a positive impact on team policy.
Is it a brilliant truth or a crazy idea? We will find out very soon. According to F1 News, Mercedes will announce the composition of the drivers in the autumn, the decision has certainly already been made. However, we will not be surprised if Lance Stroll suddenly drives a Mercedes for the 2022 Formula One season.
Update: In this situation there is only one question – what should George Russell do and where should he go? If the idea of an exchange with Aston Martin comes up, Russell could well become a reserve driver for Mercedes F1 Team. But does George need it himself?
---